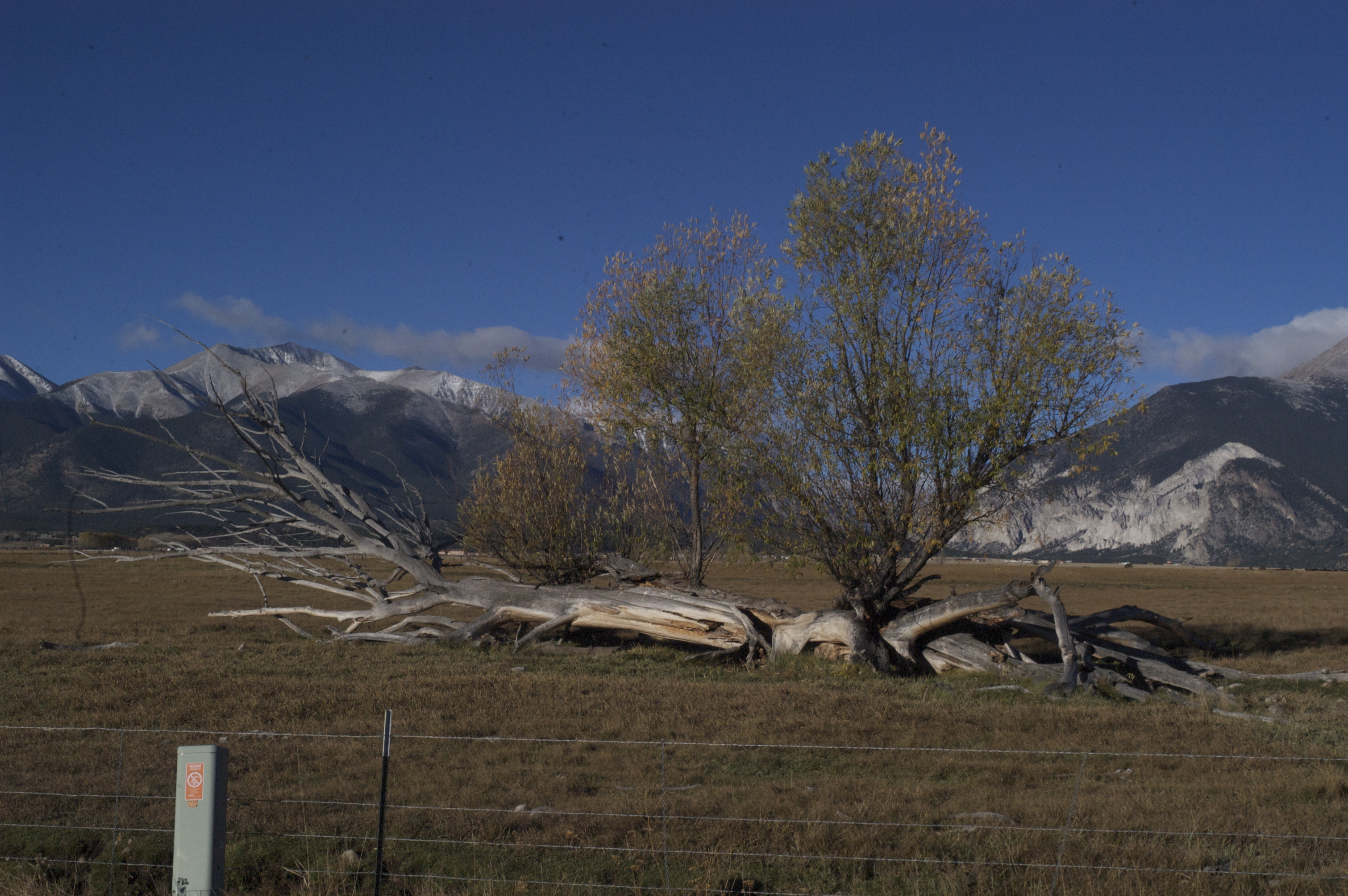 Today i offer gratitude for one thing that i have never offered thanks for before.
Today i offer gratitude to Betrayal.
I know you well Betrayal.
I have given you to others and feasted on you when you   have been offered to me. I have split and been split by you. In the places the you emptied, new growth has blossomed.
Today i offer thanks to you. Your medicine, your power is great. Your lessons & your teaching have softened me. Thank you for walking with me on this path for enticing me to dance with you.
Are you one of the dakinis holding drums, flutes, and bells, dancing, holding naked flames?
Our dance has been important & transformative (trance-in-form-active). Your flames licking at my soles. thighs, breasts, heart, & searing a path in this mind.
In offering gratitude i  invite new friends to walk and dance by my side. I invite Forgiveness & Relinquishing to join us on this life journey.
May we remain always together, never parting from one anothers wisdom-family.
Learning to see with the same eyes.
Living in the chamber of Heart together.
Dancing wildly in the flames….