Awakening Your Wild Woman
The Wild Woman is one who is deeply in touch with her own nature. She has innate integrity, robust relationships and healthy boundaries.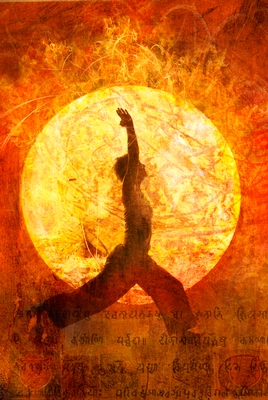 In the book, "Women Who Run with the Wolves: Myths and Stories of the Wild Woman Archetype," Dr. Clarissa Pinkola-Estés writes about the Wild Woman archetype that is always alive within us and yearning to express in our lives.
Wild Woman is the female soul, the very foundation of who and what and how we are in this life. Our gifts and limitations, our passions and fears, the cycles of our creativity and rest. "She is the one we come home to." She is an ember and a blazing fire. She is our bones – the indestructible forces within us – that are seeking to be named, recognized, and brought into our daily lives.
Join me and a vibrant circle of women in a 16-week workshop engaging the wisdom and medicine-stories that teach us how to awaken, invoke, uncover, develop, and continue to nourish the Wild Woman in each of us.
Together we will read a portion of the book, engaging with the deeply transformative material. We will discuss and work creatively using simple accessible play with poetry, writing, artwork, talisman and ritual making, guided journeys, and more, to understand, heal and evoke the Wise Wild Woman in each of us and apply her wisdom and remedies in our own lives.
Our gentle focus is to integrate the material and its affect in our own lives, to invoke the Wild Women in each of us, to bring her into the known, and to reduce and eliminate the cultural overlays that have kept her at bay.
You will learn ways to:  Recover & restore trust in your intuition  ~  Discover your joyful body  ~  Nourish your creative potential  ~  Untangle your treasures & your wounds  ~  Build an inner landscape you can thrive in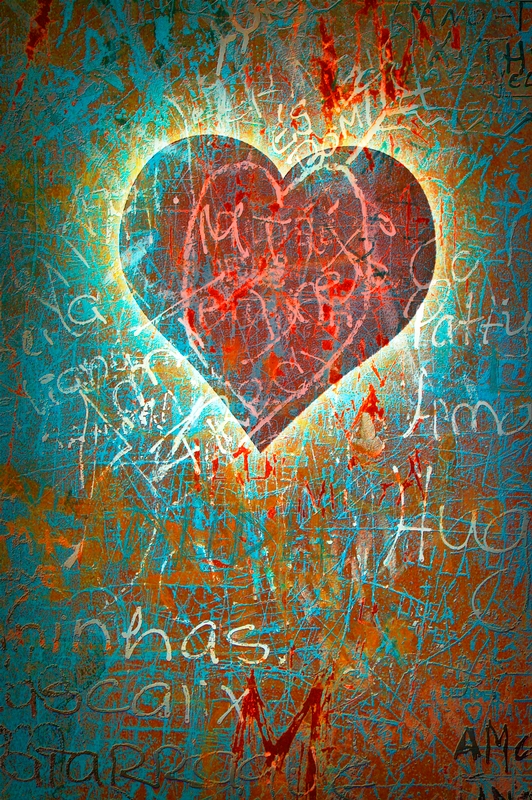 Here's what women from last year's class would like to share about their experience:
"I found parts of myself that I had lost long ago and parts of myself that I had not yet discovered… You will not end the same as you began."  ~Erica
"..by far more than anything I could have imagined…each week I experienced a deep layer of understanding within myself." ~ Jessica Kaloutas
"..a life changing experience that has lead to personal transformation and a deeper sense of wholeness and inner strength in my everyday life." ~ Stephanie C, RN, Boston, MA
"It's not just about being guided through stories in a book. It is a class where women share the stories of their lives and have "Aha" moments of understanding that transform these stories. It will make you laugh, make you cry, and touch your soul. I loved this class!" ~M. DuPont, Salem, MA
Experience the medicine of story and creativity to enliven your Wild Woman. Join me for 16-weeks of living in the stories that are medicine for your life.
 Evenings: 6:30 – 9:00 pm
Fall 2016
(16 weeks total)
$595.00*
($530 early registrtation)
 There is a $35 materials fee due on the first class
Space is limited to 10 participants 
(Minimum class size is 6)
Group is held in Lafayette/Boulder, CO area

(In the fall, there will be an option to finish reading & working through the book together in a second 16-week segment)
*(Please contact me if you need to set up a payment plan)

"Once women have lost [the Wild Woman] and then found her again, they will contend to keep her for good… for with her their creative lives blossom; their relationships gain meaning and depth and health; their cycles of sexuality, creativity, work and play are reestablished; they are no longer marks for the predations of others; they are entitled equally under the laws of nature to grow and to thrive. Now their end-of-the-day fatigue comes from satisfying work and endeavors, not from being shut up in too small a mind-set, job, or realtionship. They know instinctively when things must die and when things must live; they know how to walk away, they know how to stay… When women are close to this nature, the fact of that relationship glows through them."
~ Dr. Clarissa Pinkola-Estés